About Airlec Executive
Nothing is truer for aviation than the old saying "teamwork makes the dream work". There is no flying without the many people behind Airlec.
From pilots and crew, operations staff, ground handling, dispatcher, maintenance staff all the way to the executive team – at Airlec Executive we all work together to give you the best possible experience.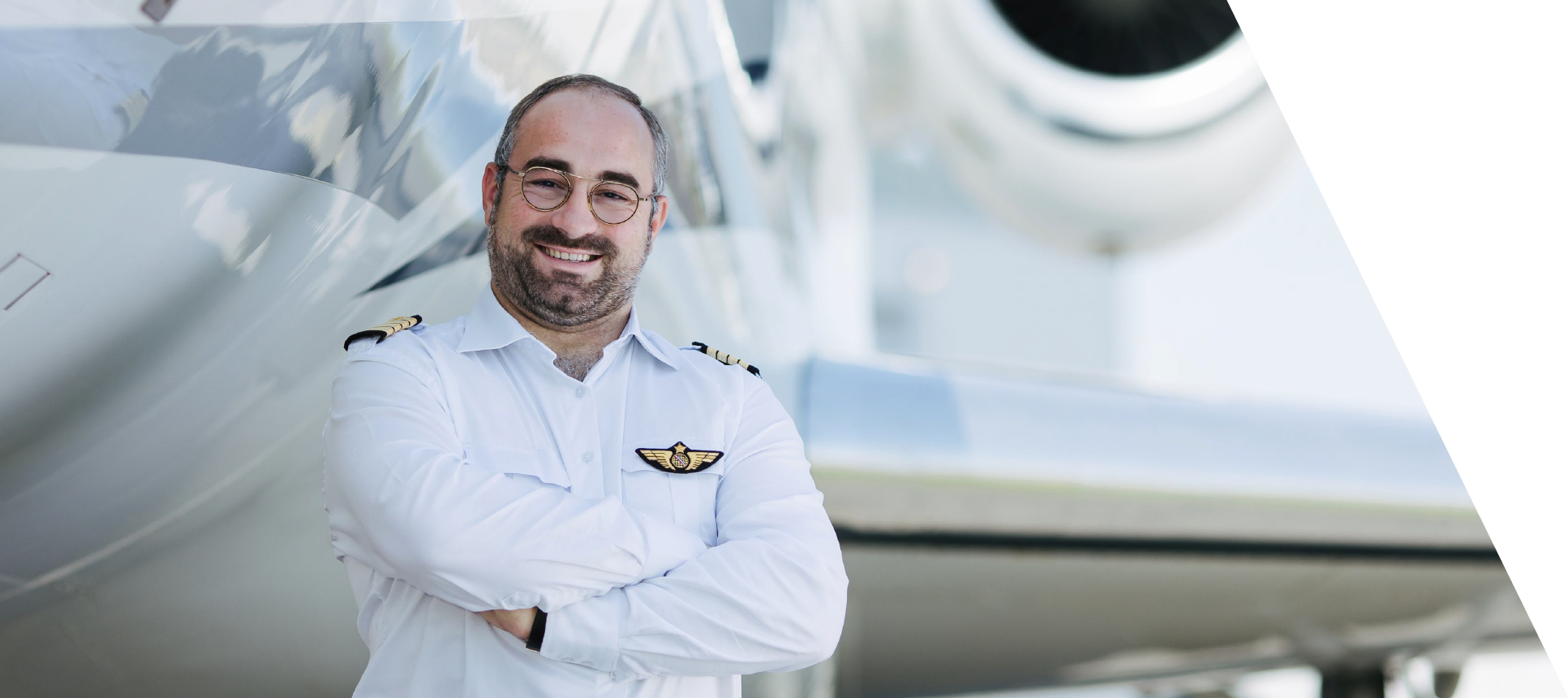 "We at Airlec are aware that Executive Aviation has to go above and beyond for its esteemed clients. Airlec's team consists of many passionate and competent people who are just ready to do exceed our client's expectations. We thrive to wow you and make your journey an unforgettable one."
Paul Tiba, Managing Director
Pilots
15 pilots are always on standby, ready to take-off. An experienced team is at your service to meet your needs of flexibility and speed. Our captains have an average flying time of 8,000 hours. They conduct regular flight simulator training, which guarantees their ability to safely perform any kind of flight to any destination.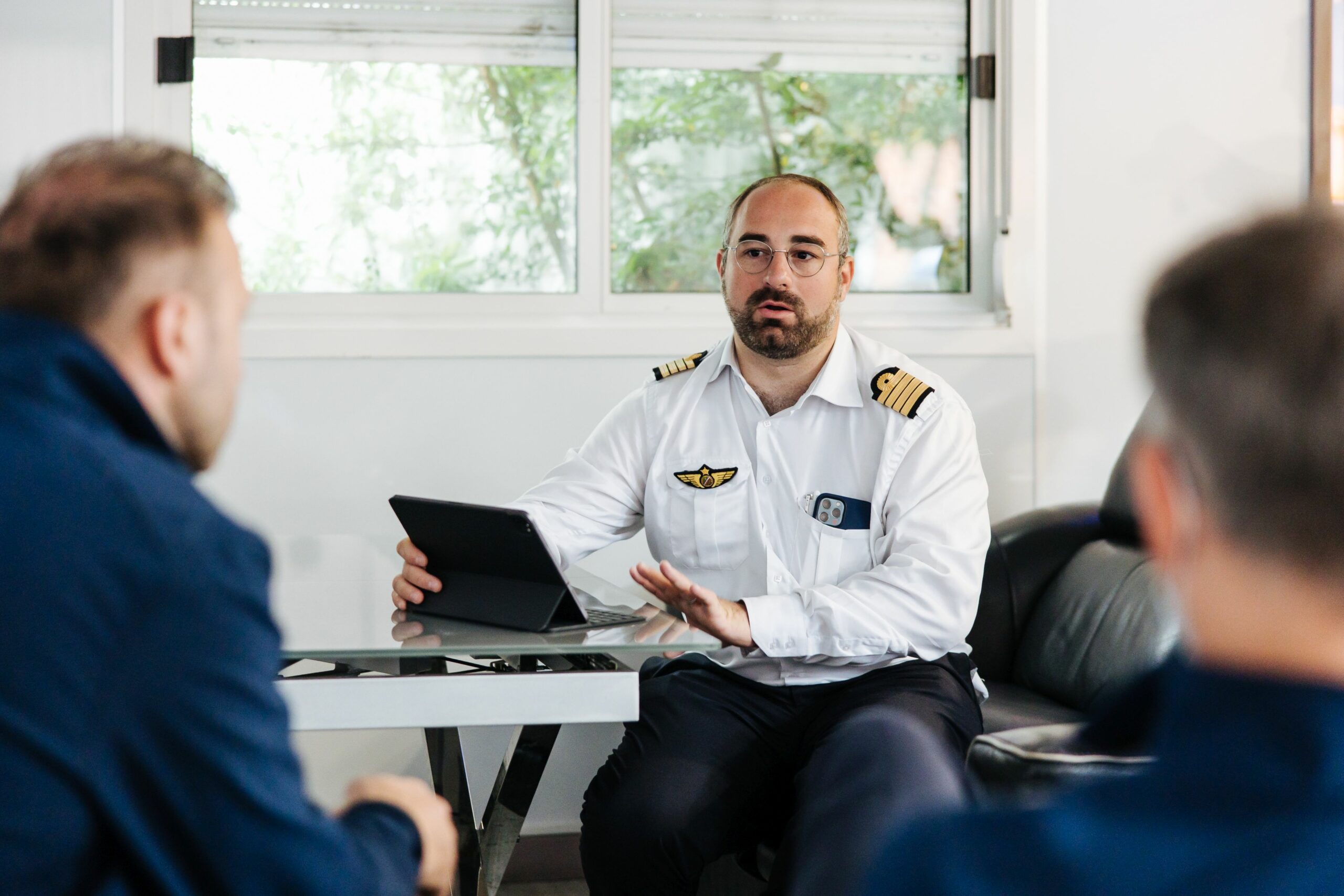 Technical Team
Aircraft maintenance is done in-house, allowing regular and rigorous monitoring of the fleet. Regularly trained, our technicians and mechanics are able to deal with all situations and ensure that the latest standards are fully respected. They monitor all parts and aircraft repairs, following French and European standards.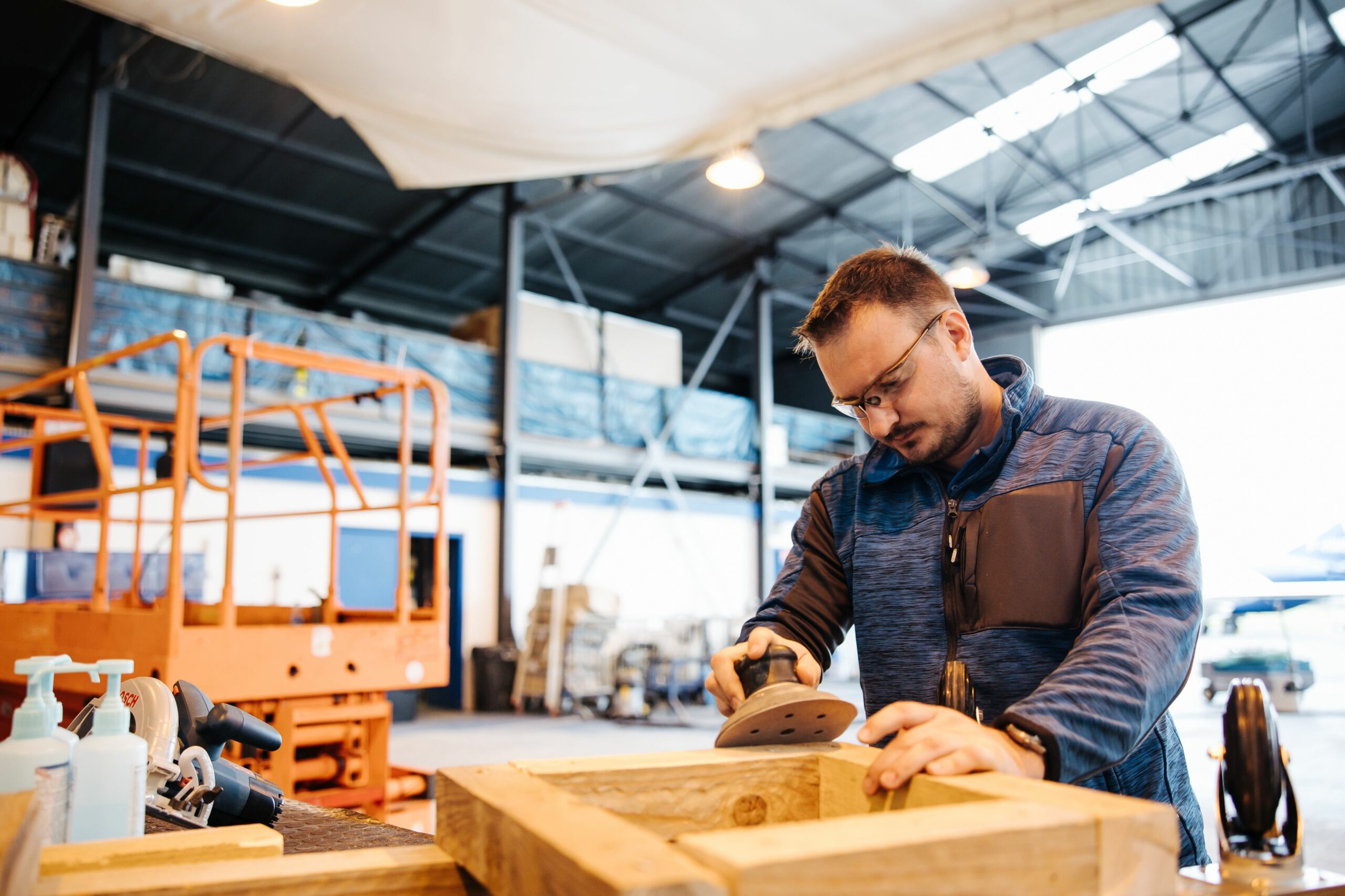 Operational Centre
Reliable and efficient, Airlec operates a 24/7/365 in-house call centre.
It provides quotations upon receipt of a request and communicates a quote as soon as possible. Our staff's professionalism and experience guarantee the proposal of a plane at a fair price, corresponding to your needs, destination and number of passengers. We do whatever it takes to offer you all options at your convenience and adapt to your schedule. There is no restriction of place and time. The operators always find the closest airport to your final destination.