Airlec Specialty
"Aviation is poetry … It's the finest kind of moving around, you know, just as poetry is the finest way of using words."
– Jessie Redmon Fauset
Experts in the air and on the ground
Since 1958, Airlec has gained extensive experience in aircraft operations and maintenance, training, aircraft maintenance and design. Airlec Specialty offer clients the opportunity to benefit from these skills.
With constantly changing regulations, Airlec can help clients staying up-to-date, maintaining and repairing the designated fleet and assuring safe and high quality transportation in the air.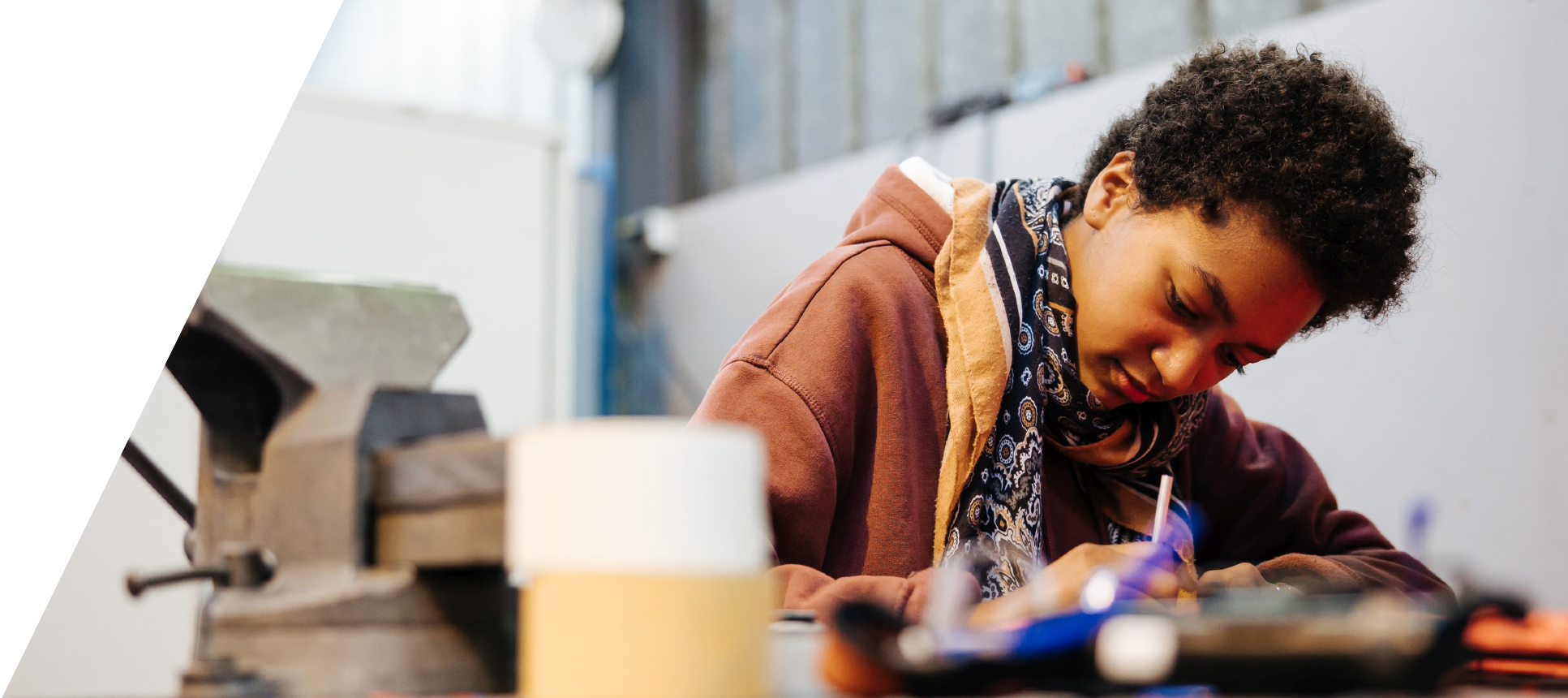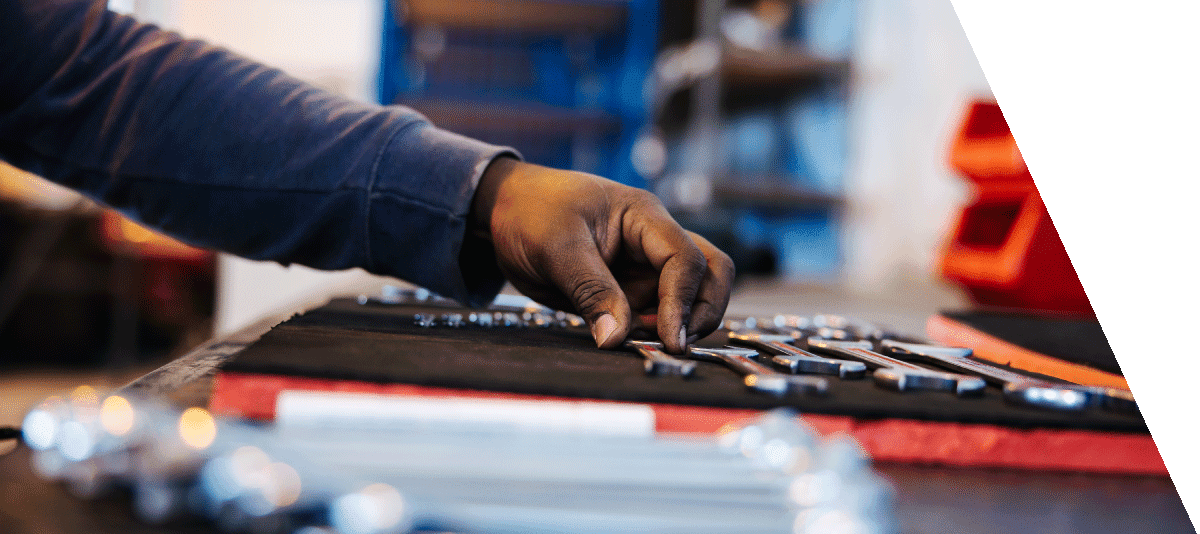 About us
Located in the scenic surroundings of Bordeaux in France, the family owned Aviation company Airlec is the best choice for safe travel around the globe, whether it is for a medical mission via Airlec Ambulance or an executive passenger flight request via Airlec Executive.
Airlec is a true aviation loving company and thus also holds its own in-house maintenance and Part 145 approved. With that and its past experience, Airlec Specialty successfully combines outstanding client experience, innovation, safety and environmental awareness in Maintenance and Aviation Consulting.
Services
Whatever your needs and expectations are – Airlec Specialty will fullfill them. From Consulting to Engineering and training, Airlec is keen to find the best solution for all your aviation needs.