Airlec Executive
"Aviation is poetry … It's the finest kind of moving around, you know, just as poetry is the finest way of using words."
– Jessie Redmon Fauset
Enjoy efficiency above the clouds
Airlec Executive is part of Airlec Air Espace, one of the oldest business aviation companies in France, created in 1958. With a diverse fleet and a distinct sense to go above and beyond for our clients, Airlec Executive is ready to take you above the clouds – wherever your travel leads you. Escape the hustle and inconvience of commercial airlines and airports, simply relax and let Airlec Executive take care of you.
Located in the scenic surroundings of Bordeaux in France, family owned Aviation company Airlec Executive is the best choice for convenient Executive travel around the globe. Airlec Executive successfully combines client satisfaction, safety and environmental awareness.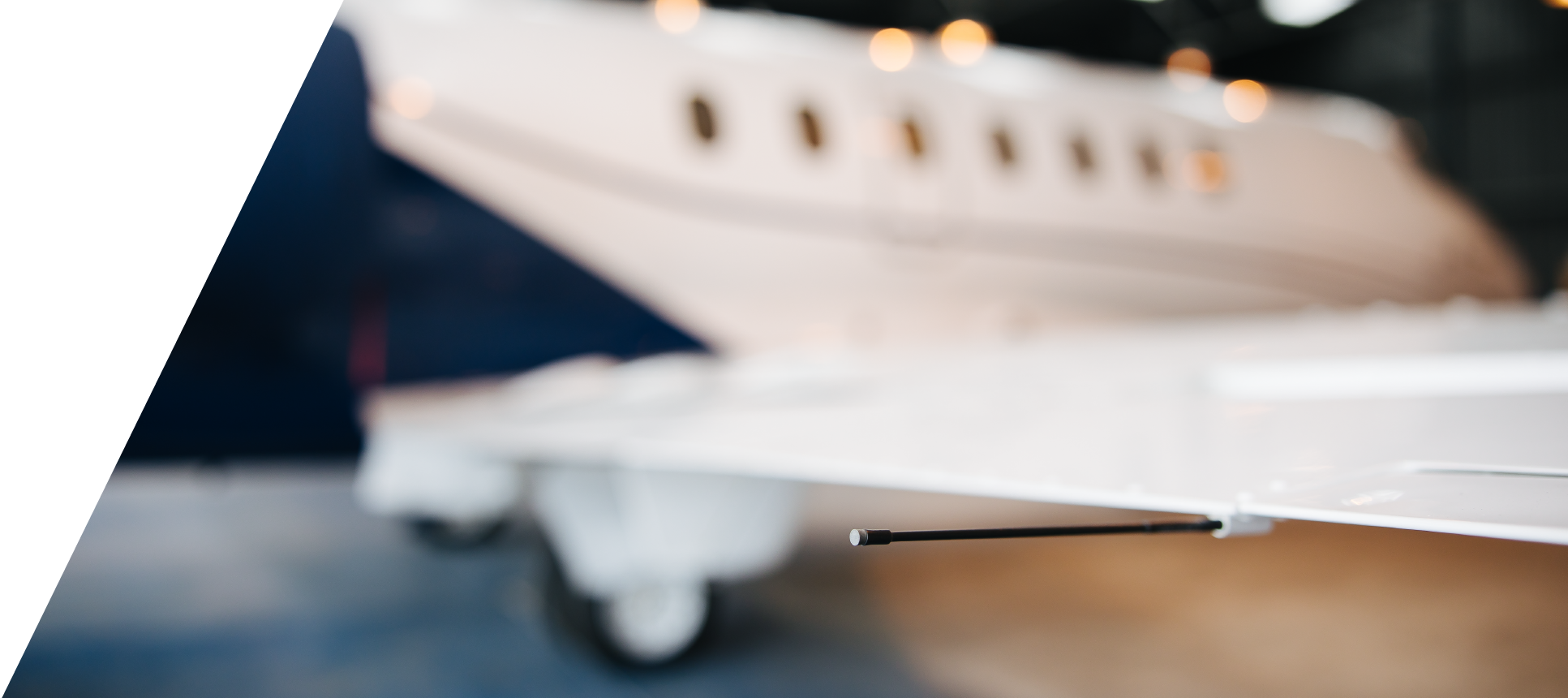 Fleet
Whatever your needs an expectations are – Airlec Executive is here to fullfill them. With a diverse fleet of six aircraft we take you wherever you want to go and make you sure you feel taken care of every step of your trip.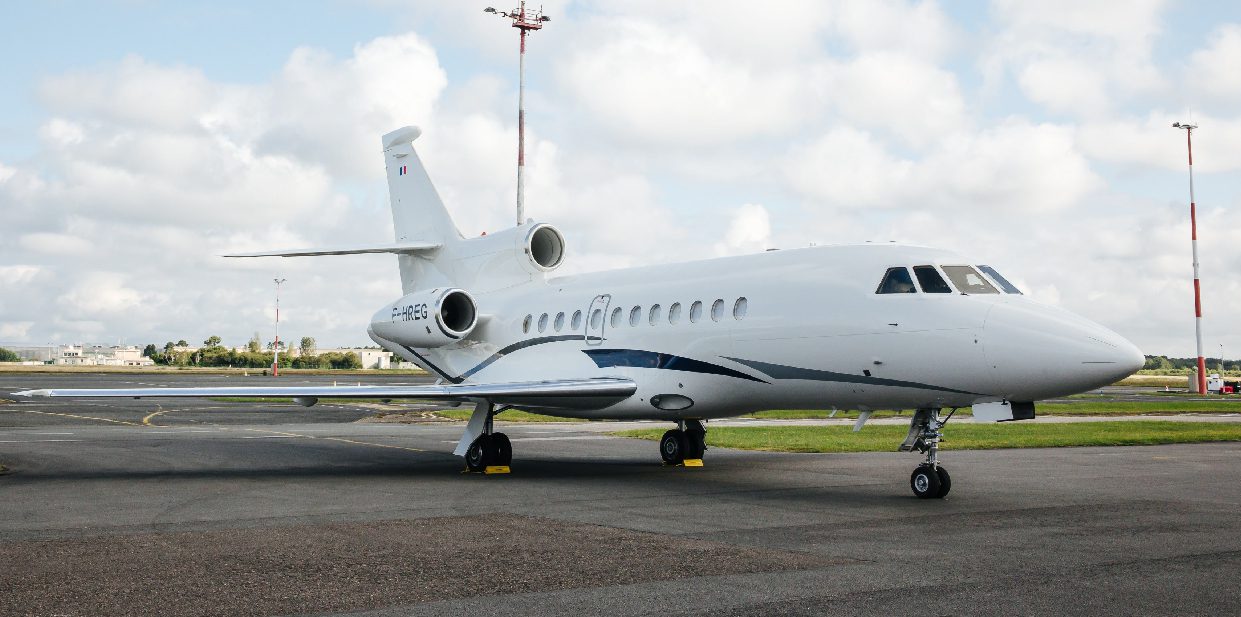 | | |
| --- | --- |
| Speed: | 470 kts |
| Range: | 4,500 nm + reserves |
| Capacity: | 14 seats |
| | |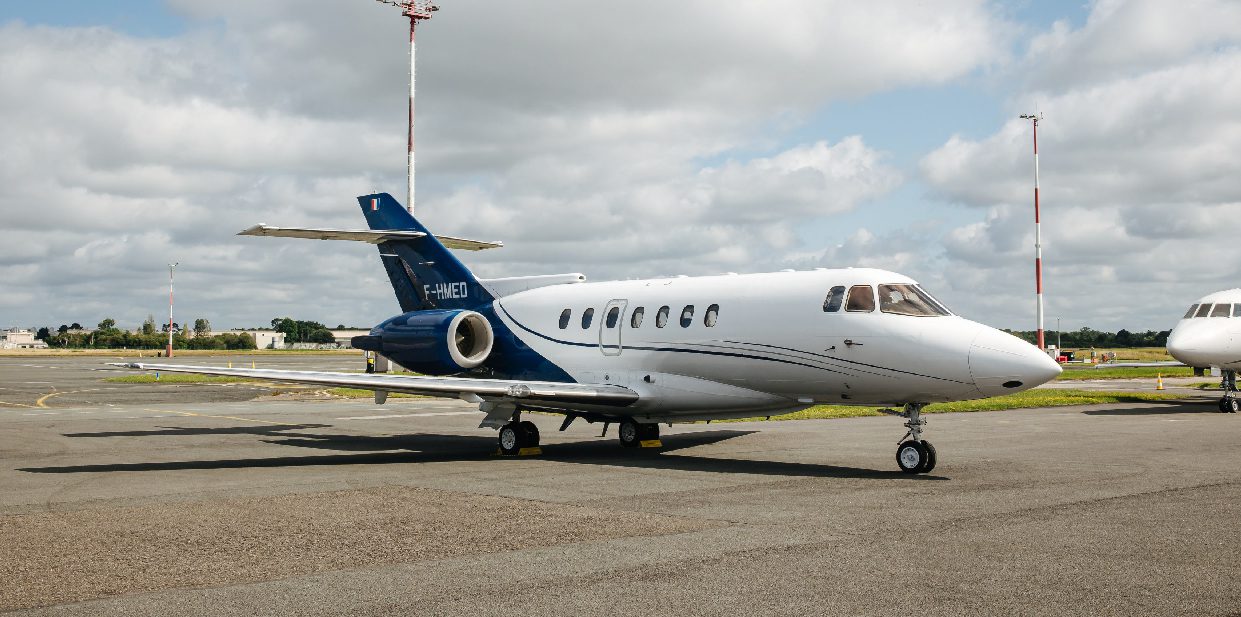 | | |
| --- | --- |
| Speed: |  450 kts |
| Range: |  3,000 nm + reserves |
| Capacity: |  8 seats |
| | |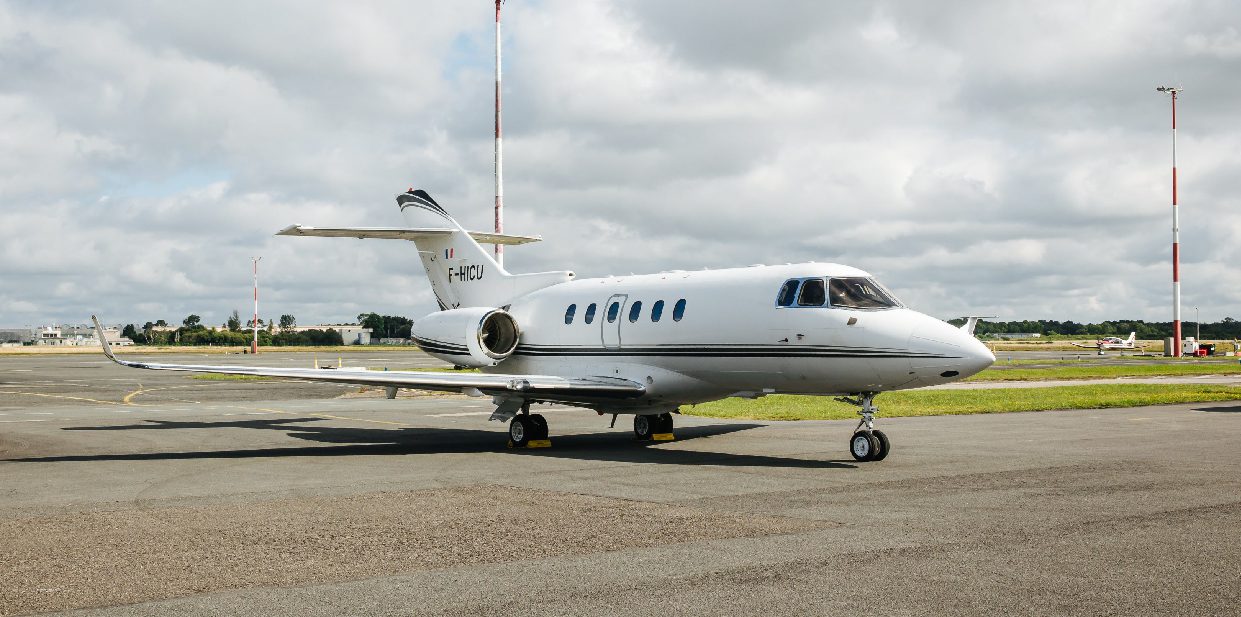 | | |
| --- | --- |
| Speed: | 440 kts |
| Range: | 2,800 nm |
| Capacity: | 8 seats |
| | |
| | |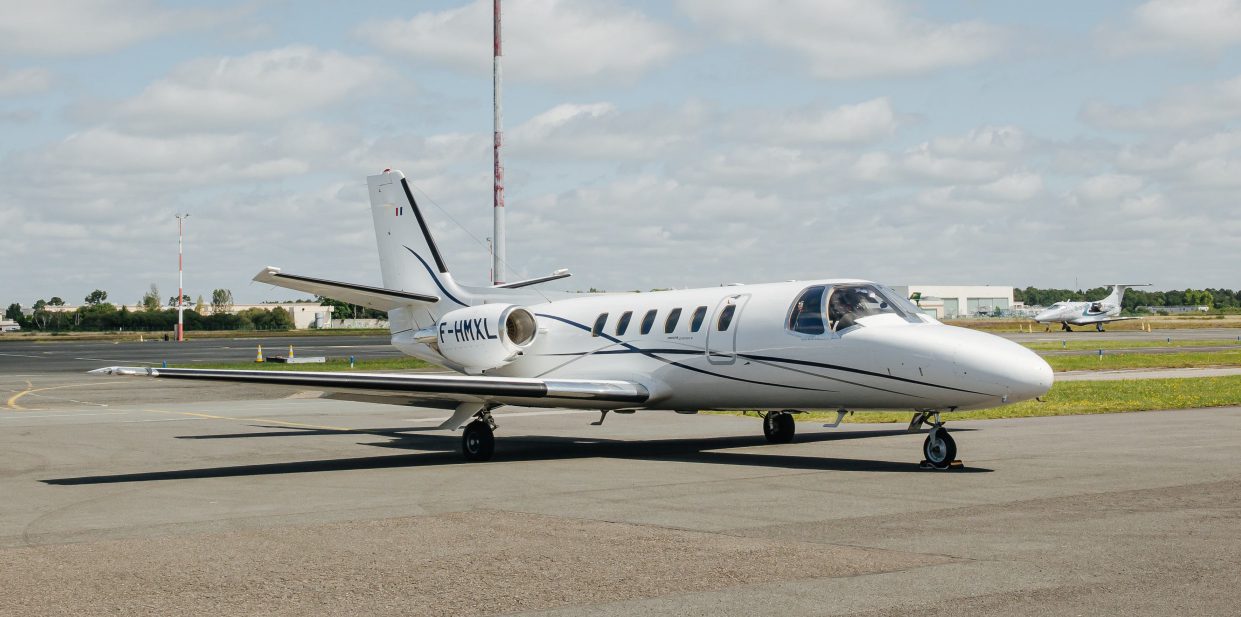 | | |
| --- | --- |
| Speed: | 355 kts |
| Range: | 1,200 nm + reserves |
| Capacity: | 8 seats |
| | |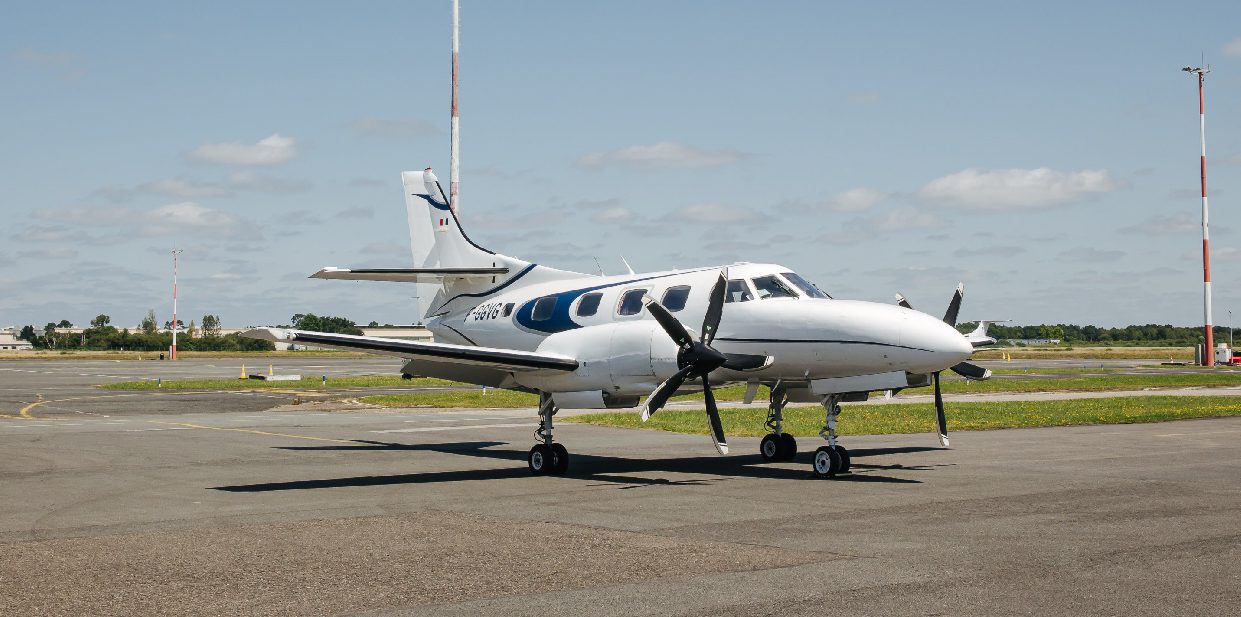 | | |
| --- | --- |
| Speed: | 285 kts |
| Range: | 1,200 nm + IFR reserves |
| Capacity: | 9 seats |
| | |
| | |
| | |
Our Team
"Our Airlec Executive team – from pilots to crew all the way to our maintenance staff – is here to assure you have the best experience when flying with us. We aim for your trip to be unforgettable."
Paul Tiba, Managing Director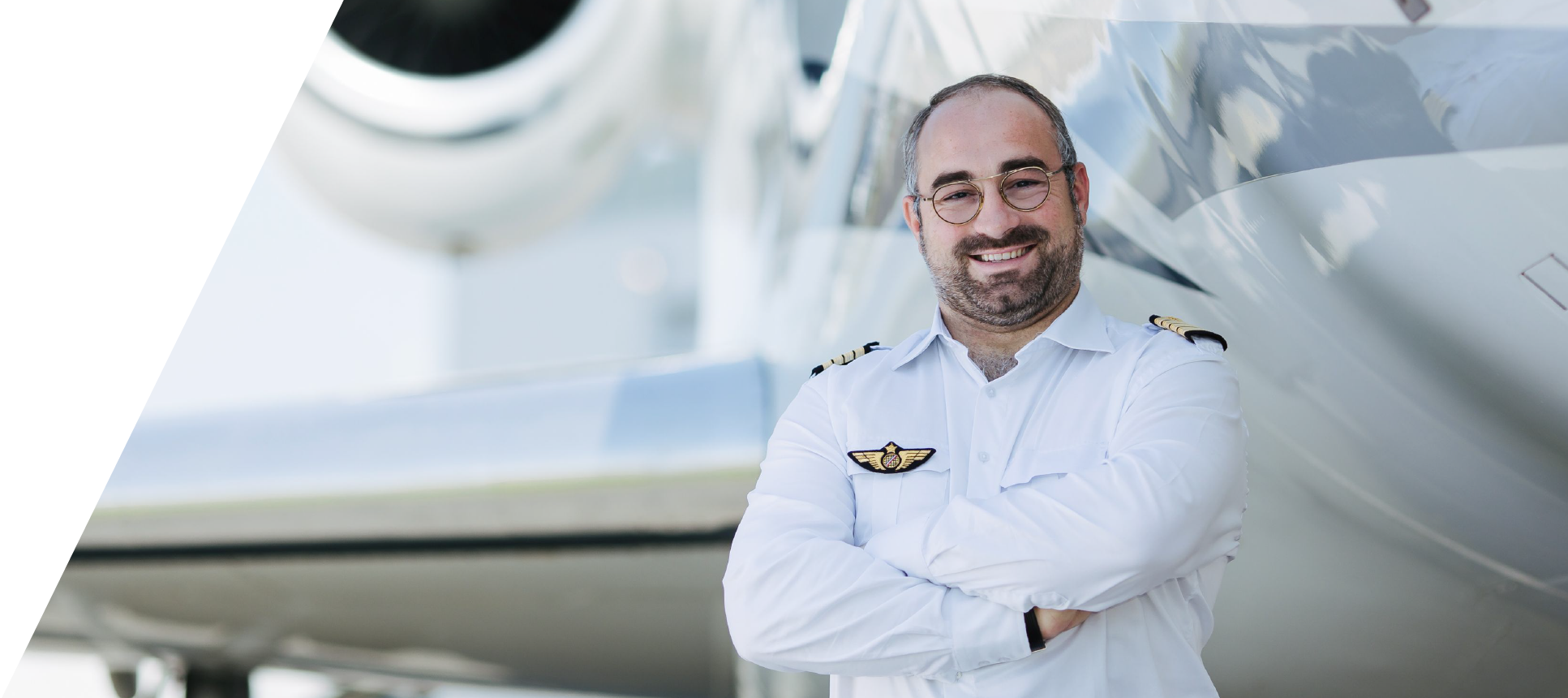 950
suitcases transported