Innovation & Training in Aero-Medical Operations
Since its establishment, Airlec has always been keen to improve itself and become the best in its field. One important aspect to achieve the same is continuous training for our medical crews. Thus, SimAirlec offers clients the opportunity to benefit from the most innovative training techniques on the market- the SimAirlec Program.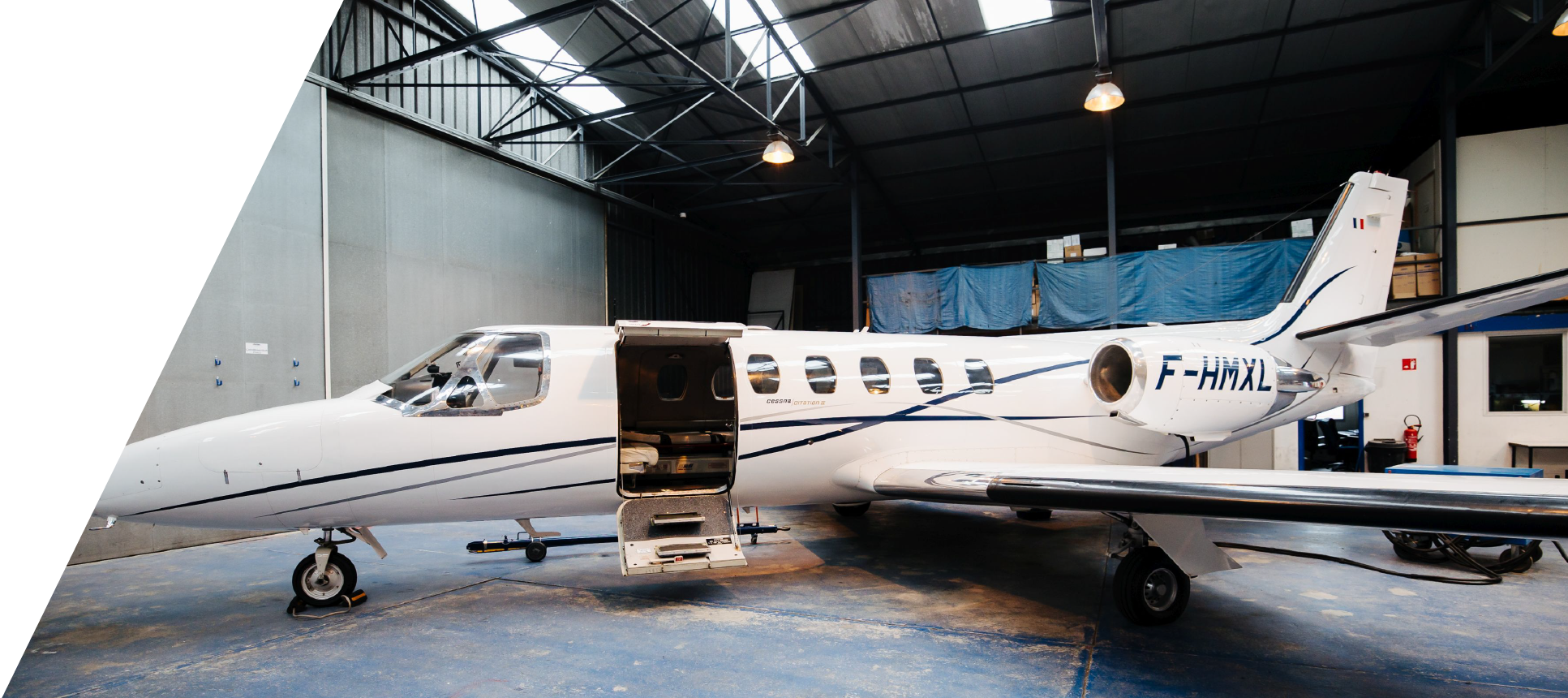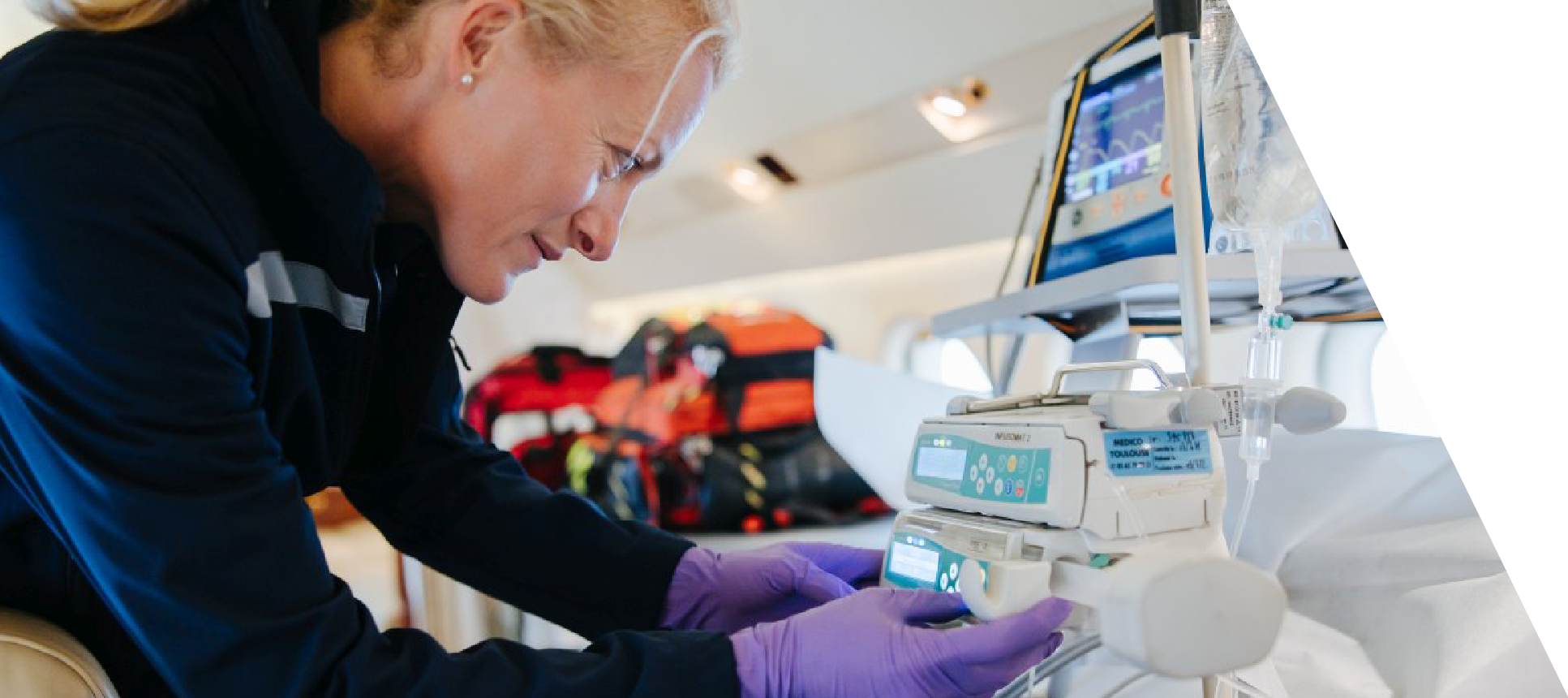 About us
With its rich history and diverse service portfolio, Airlec Air Espace has established itself as a market leader in Air Ambulance, Executive Flights and Specialty Services such as maintenance and aviation consulting. To further enrich is offering, Airlec has established a new and innovative training program, aiming to support aero-medical and medical professionals in further developing their skills in excellent patient care on and above the ground.
Services
SimAirlec offers a variety of training programs for flight physicians, nurses, paramedics as well as hospital staff. With tailor made programs SimAirlec can address any training needs in the field of aero-medical & medical patient care.