Equipment
When an emergency occurs, every second counts which is why SimAirlec is tailored to simulate real-life emergencies. To achieve the same, SimAirlec has invested in the latest technology and state-of-the-art equipment.
The APOLLO® MANIKIN by CAE®Healthcare is a patient simulation device focused on re-producing a variety of human emergency situations. With its physiological modelisation, every drug or medical procedures will have an impact on vital signs. Numerous medical procedures and functions can thus be performed, such as:
Airway
Bag-valve-mask ventilation
Head tilt/chin lift & Jaw thrust
Tongue swelling
Bronchial occluder
Needle & Surgical cricothyrotomy
LMA and other supraglottic adjuncts
Breathing
Bilateral and unilateral chest rise and fall
Spontaneous breathing
Bronchial Occlusion
Integrated SpO2 finger probe with simulated patient monitor
Breath sounds over entire lungs
Bilateral chest tube insertion, sensored, with fluid output
Circulation
Defibrillation and cardioversion using live defibrillators
Pacing (use of hands-free pads)
12-lead dynamic ECG display
ECG monitoring posts and interface with real ECG monitor
Bilateral blood pressure measurement by auscultation and palpation
Bilateral carotid, brachial, radial, femoral, popliteal, posterior tibia, dorsalis pedis pulses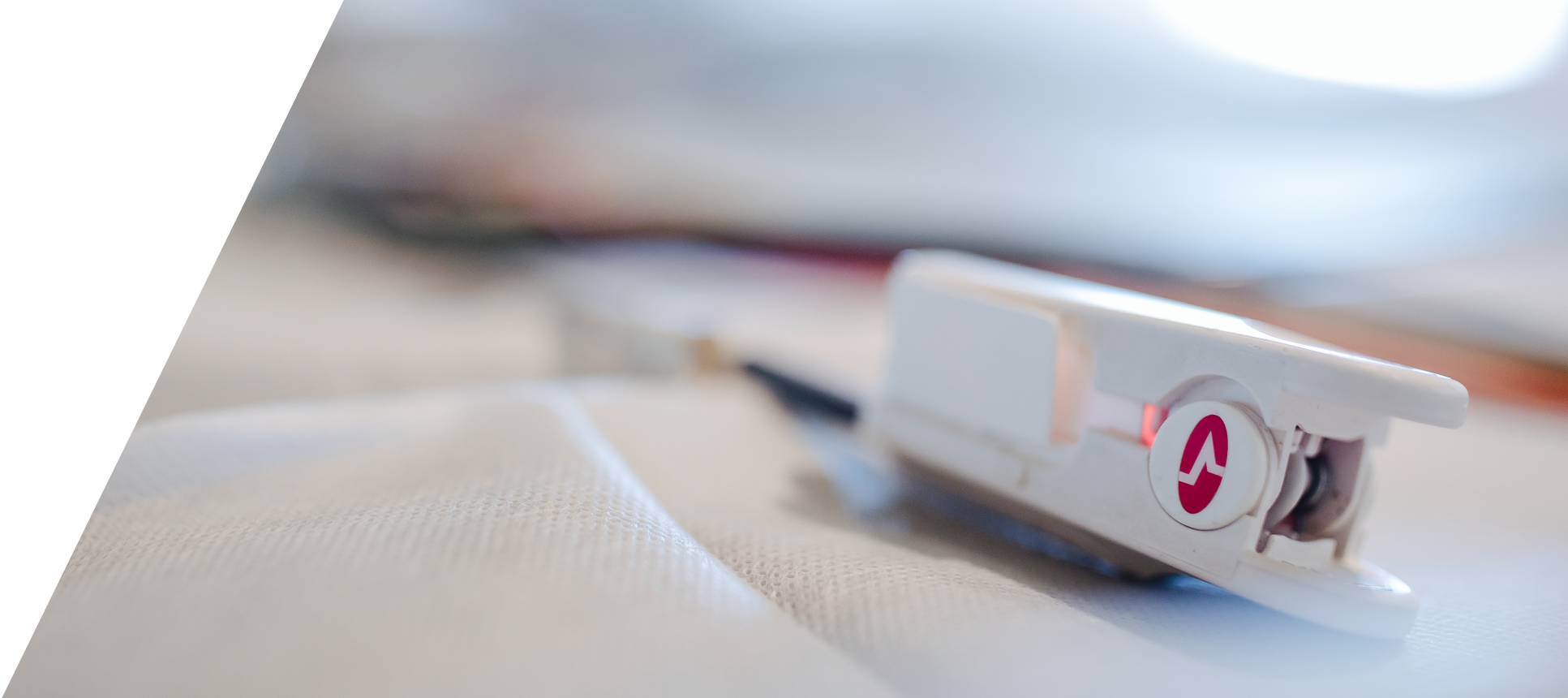 Trauma
Bleeding and fluid drainage linked to physiology
Amputations
Gastrointestinal
Nasogastric tube placement
Bowel sounds
Medication
Automatic responses intravenous and inhaled medications
Patient Stimulation
Additives such as
Urinary
Sounds
Articulation
Secretions
IV / IO / IM
Sites for IO / IV / IM injections
Neurological
Blinking and reactive pupils with multiple settings
Convulsions
Clients surroundings and equipment
Our simulation methods aim at putting our learners in the most realistic situations in order to make them capable of facing future emergency and stress situations.
Therefore, we use our state-of-the art equipment but also work with our client's current own equipment in hospital and professional surroundings.
Reach out to the SimAirlec team to learn more about the APOLLO® MANIKIN by  CAE®Healthcare  and how it can benefit your hospital, aero-medical operation or home care staff.