Airlec Air Ambulance
"C'est le ton qui fait la chanson."
"It's not what you do, it's the way that you do it."
– French proverb
Pioneers in Aviation & Medicine
Since its establishment in 1958 Airlec Ambulance has become a strong and reliable market leader in the field of aero-medical transportation.
With a passion for the industry, a strong sense of empathy and care for all patients and a desire to constantly improve Airlec Ambulance operates missions worldwide, every day of the year.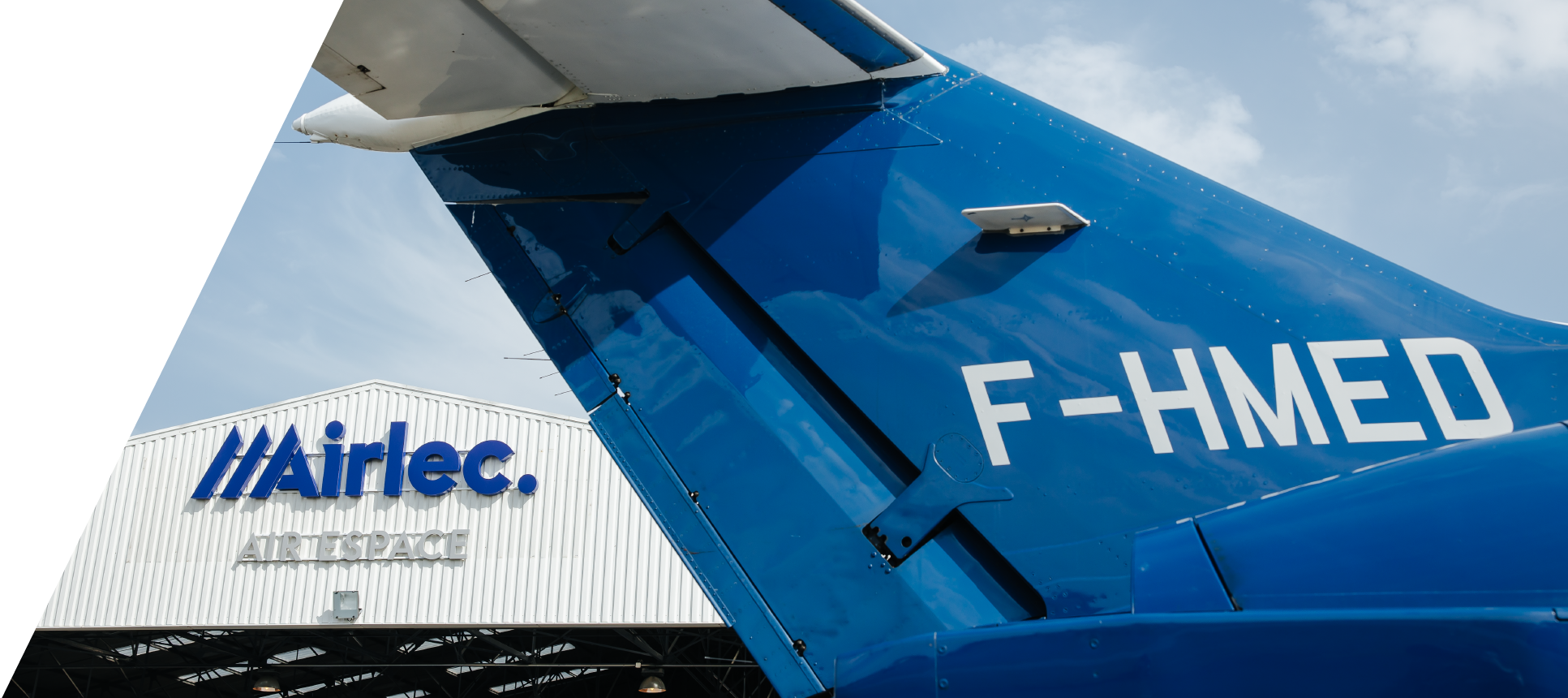 Our Fleet
Airlec operates a diverse fleet of aircraft to ensure we are always able to offer the most suitable solution to our clients and patients. Ranging from long-range to short & mid-range our fleet is composed of designated air ambulance aircraft with a truly global coverage.
Our Team
"I am proud to say that all of our staff members at Airlec are doing the best they can every day to make our patients feel safe, comfortable and cared for.
From our maintenance staff or our operations center all the way to our pilots, doctors and nurses – we all work together as one every day to bring our patients home safely."
Paul Tiba, Managing Director