About us
Airlec Air Espace has been based in Bordeaux since 1958 and was bought by Patrick Tiba in 1997, who then decided to add another focus to the venture – Air Ambulance Flights.
Airlec Ambulance and its integrated specialized department Airlec Medical have formed the first Air Ambulance company in France. With vast experience in both – medicine & aviation, Airlec Ambulance has become a world renowned market leader in the aero-medical industry.
With its unique approach of employing doctors and nurses, the nurse-doctor pairs are each on duty for a week at a time, which enables them to complete missions without the need to return to base.
Airlec Ambulance has a rich client portfolio and is a reliable partner for many assistance & insurance entities, Air Ambulance companies, hospitals, and private individuals.
Airlec also supports clients with hospital placements, organizing ground ambulances and commercial airline medical escorts.
Dedicated to providing excellence and quality, Airlec Ambulance is accredited by the European Aero-Medical Institute (EURAMI) e.V. for its Fixed Wing Air Ambulance Operations.
2011
Paul Tiba takes over as Managing Director
2016
Worldwide AOC with 1st transcontinental aircraft.
2021
First ECMO surgery in cruise.
2011
Paul Tiba takes over as Managing Director
2016
Worldwide AOC with 1st transcontinental aircraft.
2021
First ECMO surgery in cruise.
"I am very lucky to manage such a company. The culture established by my father Patrick Tiba creates an environment where our staff loves what they do and enjoy their work every day, which reflects in the quality of service, we provice to our clients. We care about every patient we bring home and I am proud to say that we perform our missions with passion and integrity, being a reliable partner for all of our global clients."
Paul Tiba, Managing Director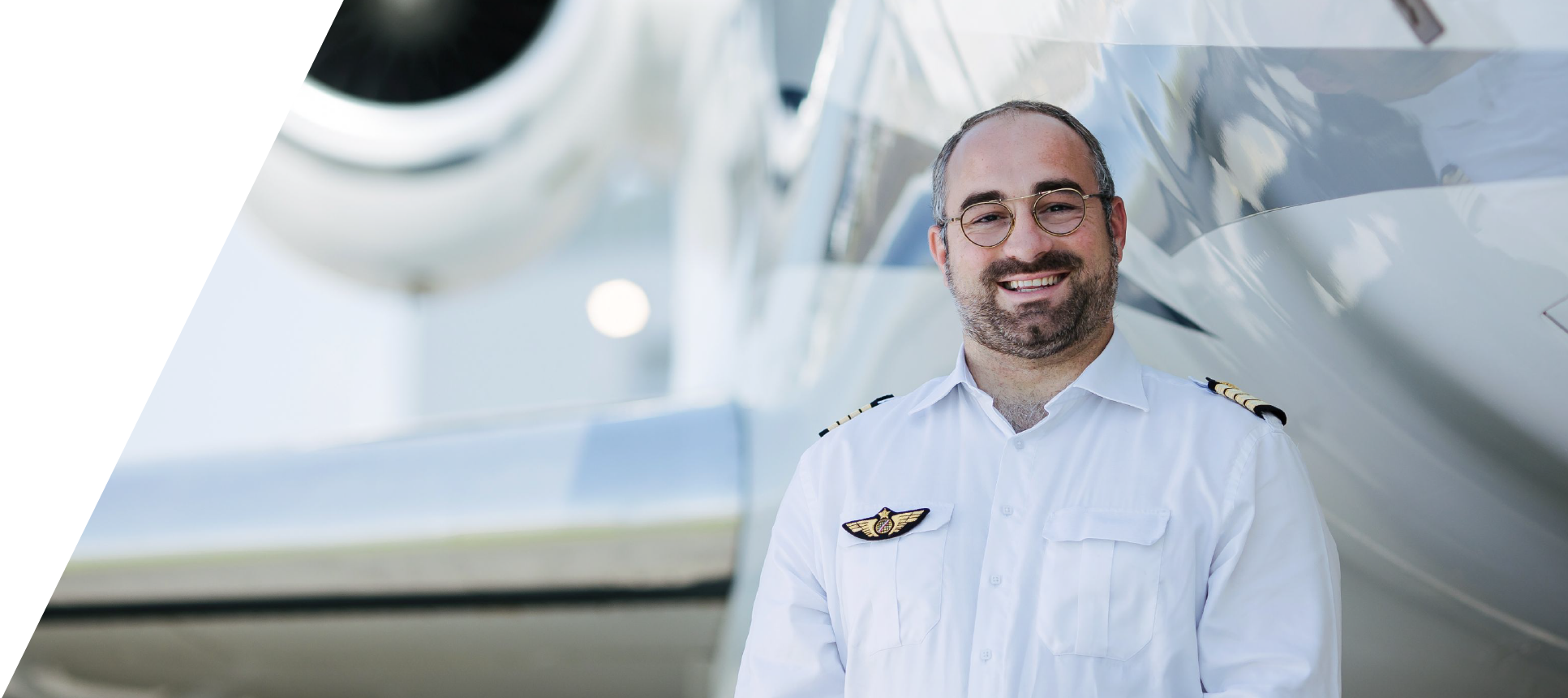 Mission Coordinators
Our missions coordinators are especially trained to work under stressful conditions in fast paced environments and are responsible for calculating quotes, coordinating missions and communication with clients and patients. They have a background in medicine, languages, intercultural communication and aviation.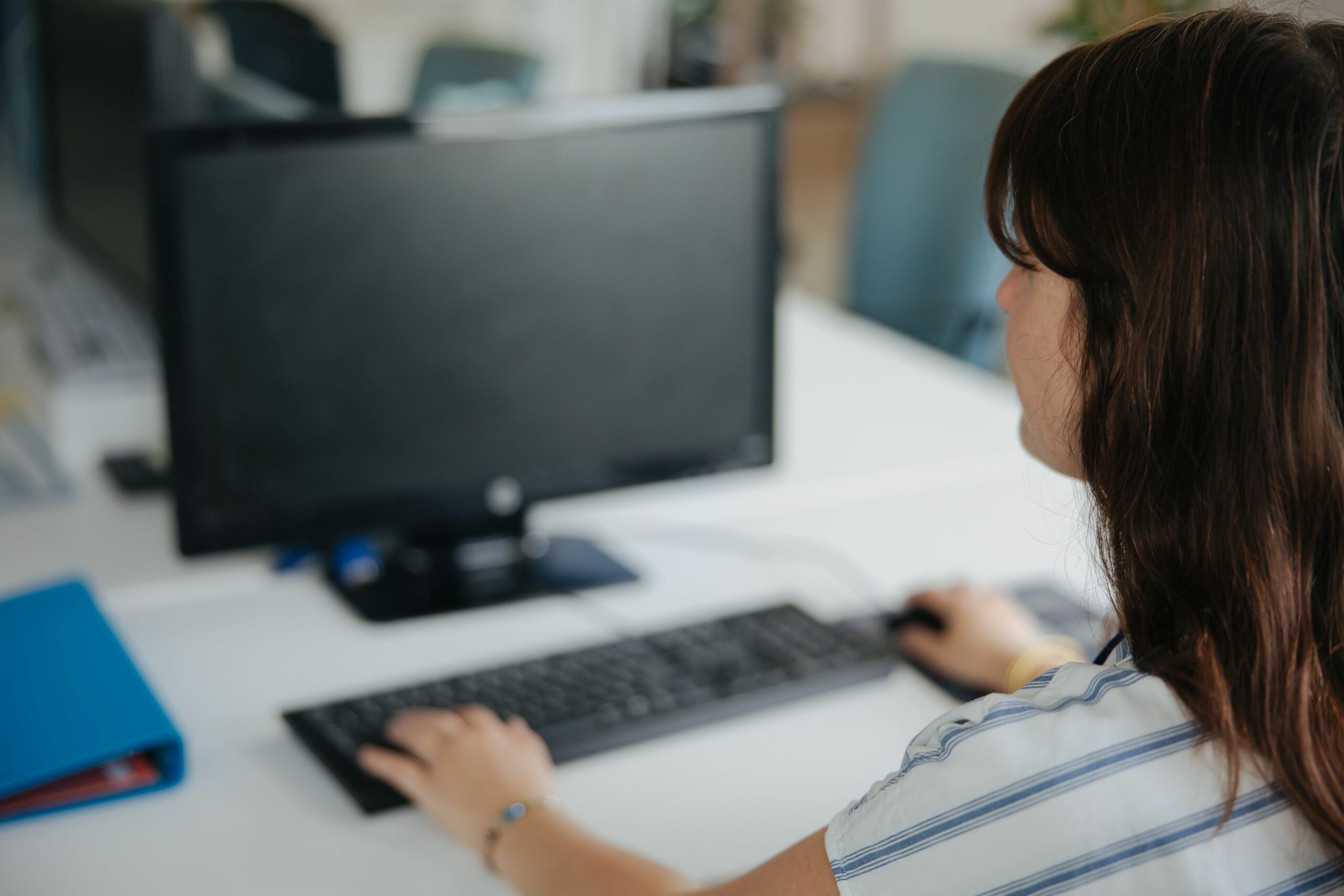 Dispatcher
Coordinating a flight requires special expertise and training, which is why Airlec only works with licensed and experienced dispatchers. They are available every day of the year, 24 hours a day.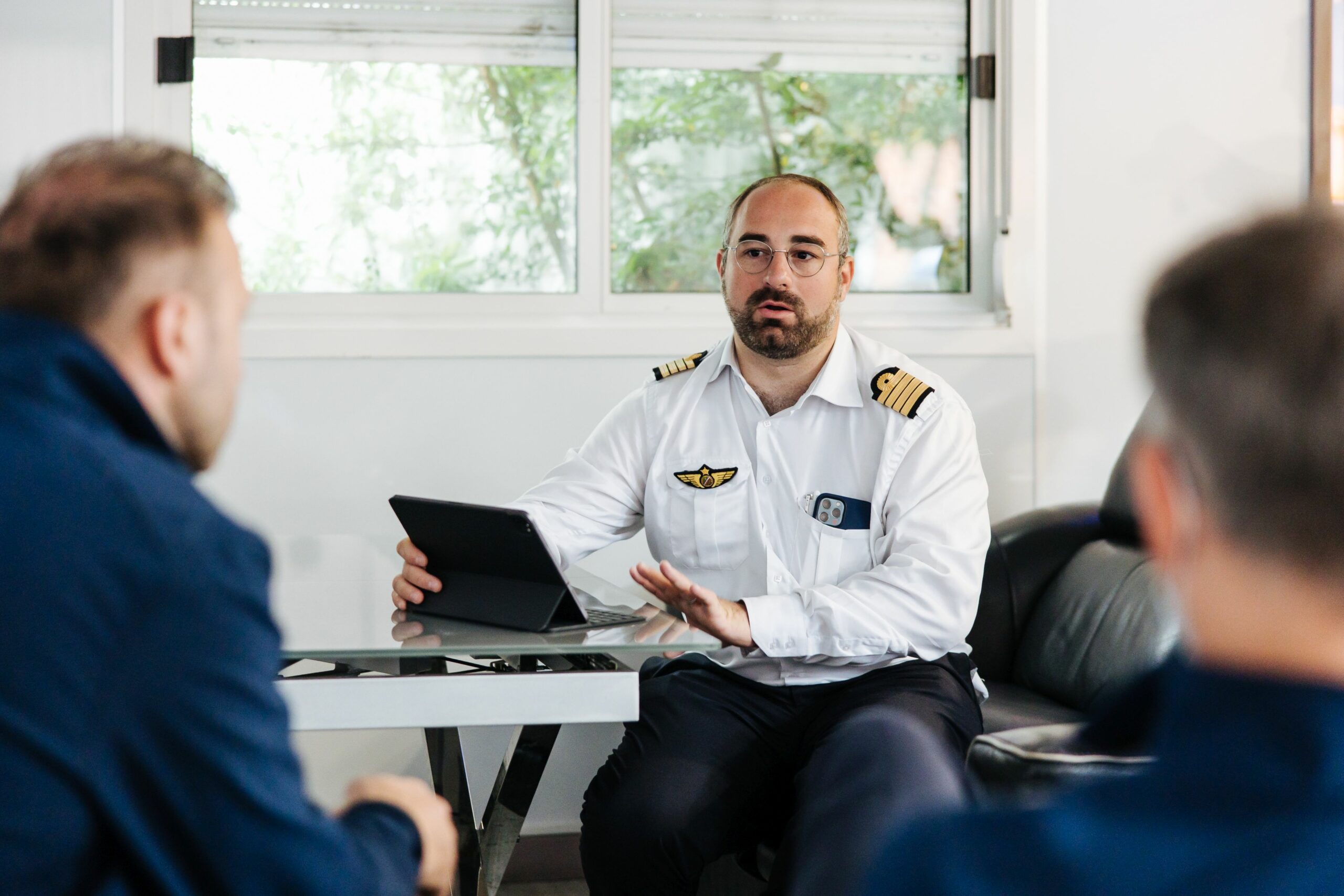 Medical Team
Airlec's medical team consists of highly qualified nurses and doctors who are employed by Airlec and rotate on a schedule, performing missions worldwide. Airlec's medical team includes specialists such as neonatal and pediatric doctors as well as as experts in infectious disease transportation.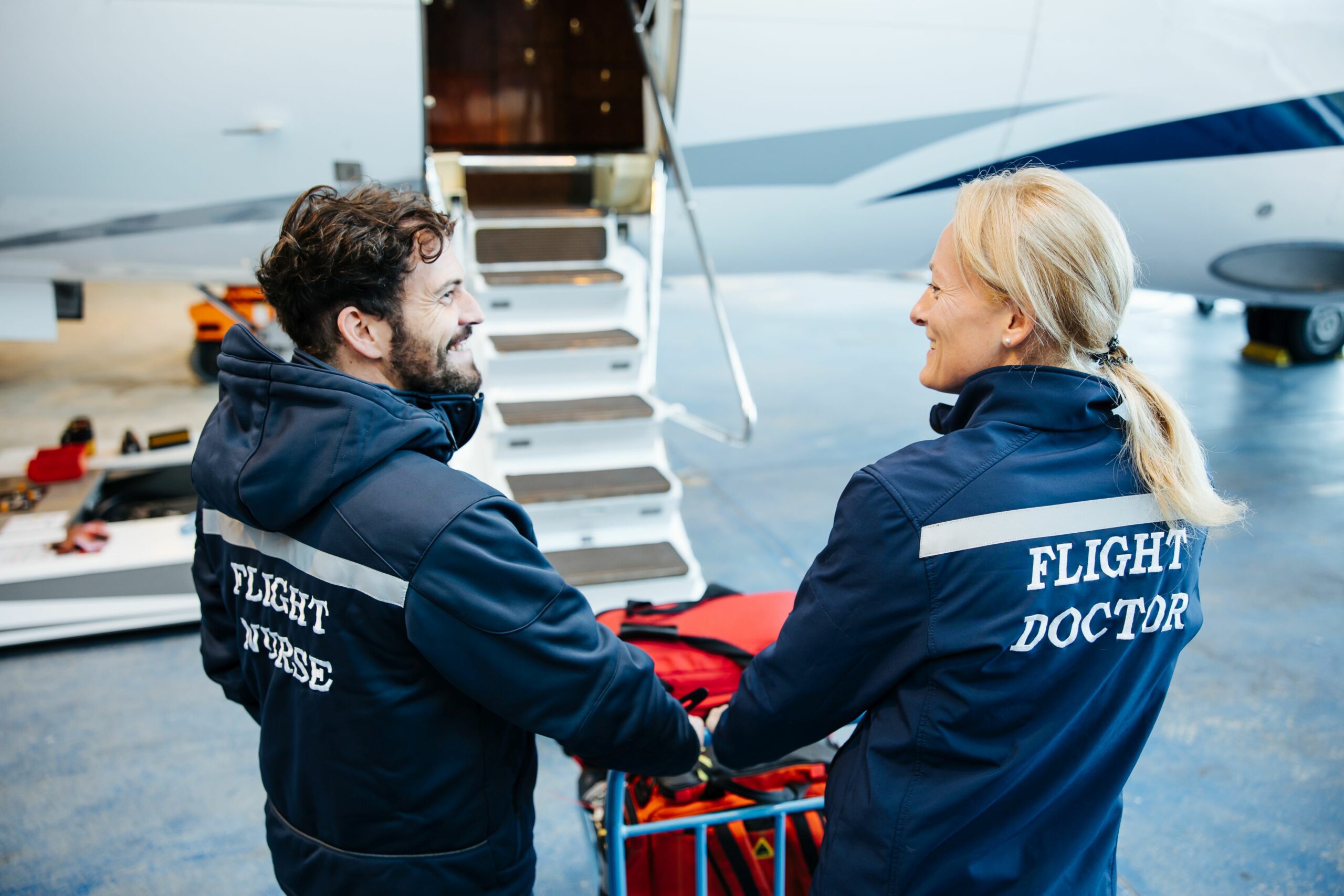 Pilots
Airlec's pilots are highly specialized, well trained and absolutely passionate about aviation. With a broad range of experience and a safe and thorough approach our pilots assure that Airlec's aircraft are in the most capable hands at all times.