Specialists in Engineering & Aviation Consulting
With decades of experience, Airlec Specialty is supporting its global clients in the areas of Part 145 approved maintenance, as well as aviation consulting. Our specialized and passionate team members are experts in their field and assure that your aircraft are being kept up to date and well engineered. Our in-house engineering capacity not only allow for Airlec to maintain its own fleet but also provides enough space and manpower to manage Aircraft engineering for third parties.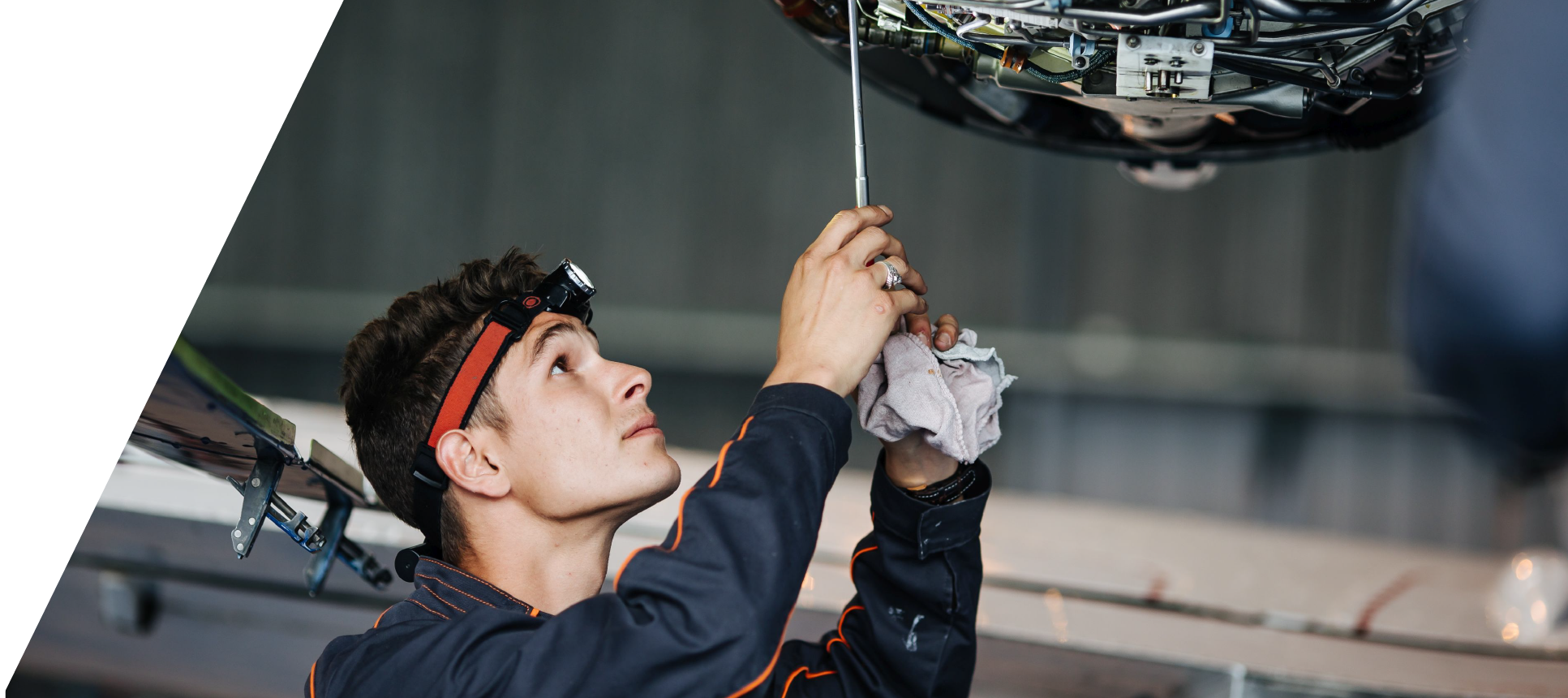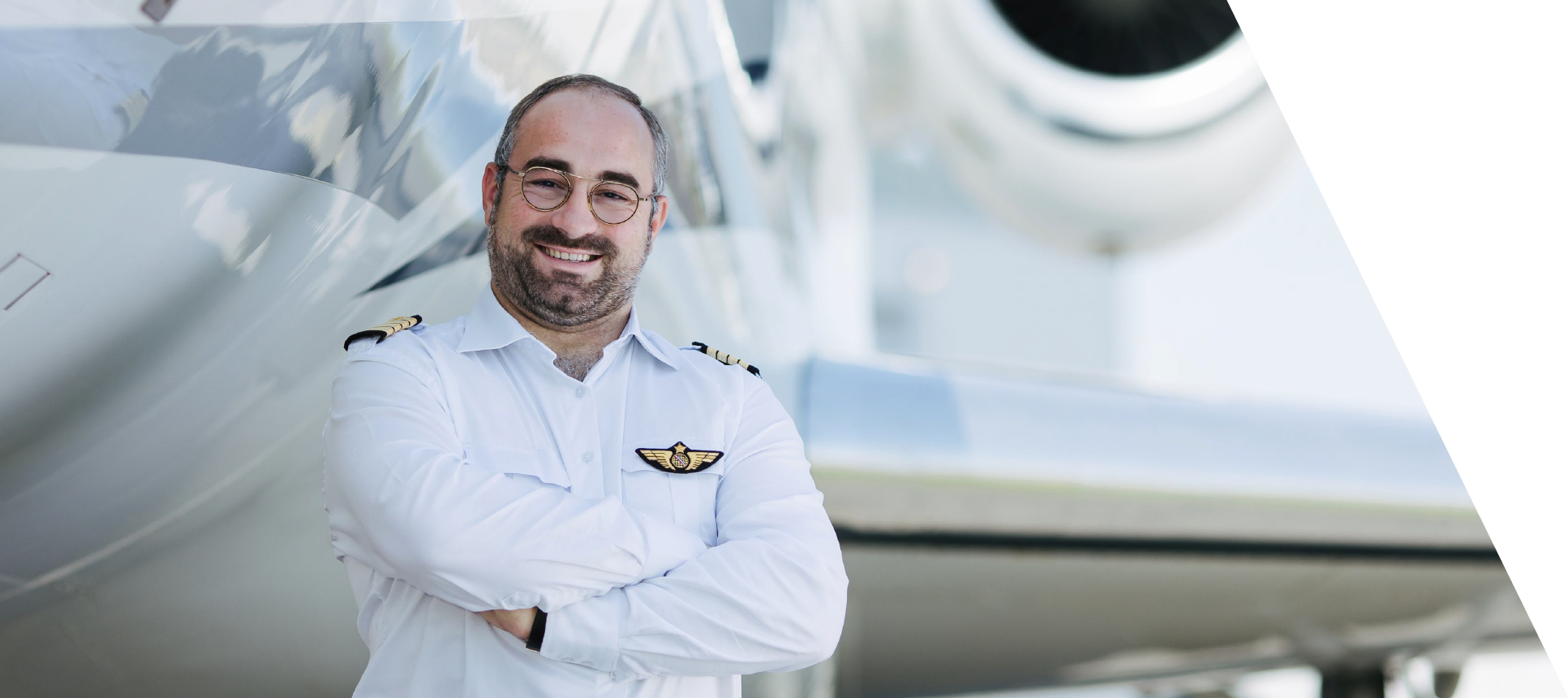 "Our Airlec Specialty Team is truly passionate about all aspects of aviation and aircraft. They come in with a smile on their face and their eyes light up as soon as they look at the engines. Your fleet is in the best hands with our amazing crew."
Paul Tiba, Managing Director
Aircraft maintenance is done in-house, allowing regular and rigorous monitoring of the fleet. Regularly trained, our technicians and mechanics are able to deal with all situations and ensure that the latest standards are fully respected.
They monitor all parts and aircraft repairs, following French and European standards.